NEW ENTRY
NOCCIOLINO
Sweetened hazelnut flour. Sweetened hazelnut flour.
The most Popular

Sweetness, creaminess and crunchiness but above all authenticity!
Thirsty for sweet crunch? NoccioDrink … tasty roasted hazelnut praline crunch to drink!
A blend of tradition, flavour and simplicity!
Gift Ideas

Surprise with sweetness and deliciousness!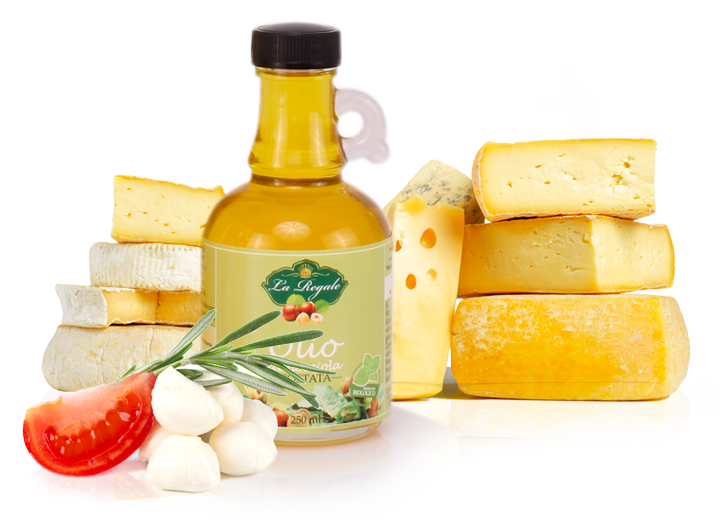 Hazelnut oil has many uses in the kitchen.
Use it to dress a salad, a fresh but also seasoned cheese or to prepare sauces and main dishes such as pasta, meat and bread.
With its unmistakable delicate flavour, it is particularly suitable for pastry, cakes and biscuits.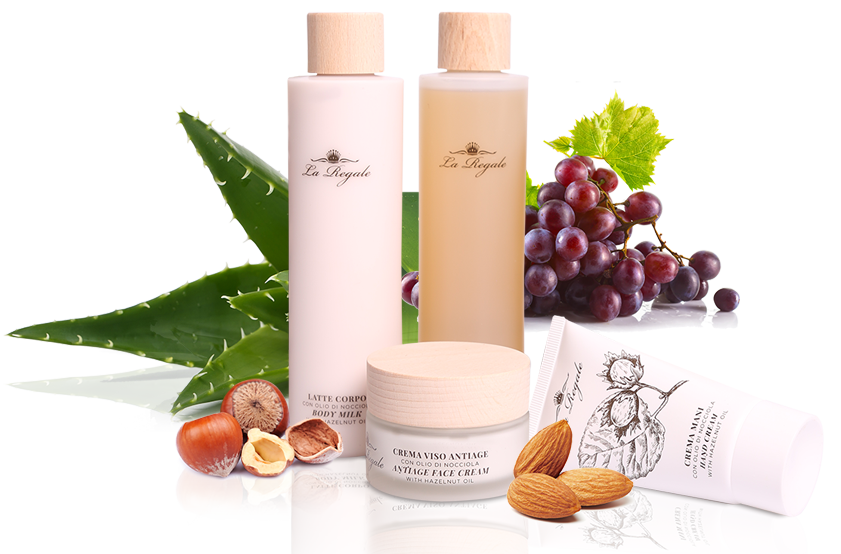 Discover all the power of hazelnut on your skin
La Regale presents the new line of Biocosmetics based onhazelnut oil, fruit extracts, plant extracts and vegetable oils.
UnA natural, green, multivitamin and environmentally friendly cosmetics.a cosmesi naturale, green, multivitaminica e rispettosa dell'ambiente.
Reviews

Your opinion is important, it allows us to constantly grow and improve. Leave a review.

Unique experience, as much for the quality of the products as for Ilija's boundless passion. Not to stop would be a pity indeed!

I found this place by following recommendations found on Google. It is really worth it. The owner with infinite patience explains the whole process and makes you taste the various products. Impossible not to go home with the supplies..fantastic. The children super enthusiastic.

Well marked on the road, we stopped there out of curiosity. Quite quaint place, very good ice cream( only hazelnut!) and very honest ice cream price. Then if one wants, there are many typical products for sale but all made from hazelnuts, even oil!!! It is worth a stop, you will not regret it (of course only if you are a nut lover!!!).


Thank you all.
I have known this company for several years…. The owners are wonderful people, they take you on tours of the production processes, perfectly explain all the cycles and their crops. I always buy peeled roasted hazelnuts and 50% hazelnut cream from them…what can I say…there are no words!!!! UNIQUE goodness!!!! All their own production and without the use of pesticides. I have been eating only their hazelnuts for years now-they have no equal.
If you have any questions or concerns please do not hesitate to contact us. Send us an email and we will contact you shortly.