HAND CREAM
The best-selling
With a soft and very light texture, which is absorbed without leaving that unpleasant greasy and viscous sensation. Thanks to the active ingredients that compose it: hazelnut oil, shea butter, aloe vera, oat extract and fermented rice, make it unique in its kind, allowing the skin of the hands to rebalance, hydrate and protect.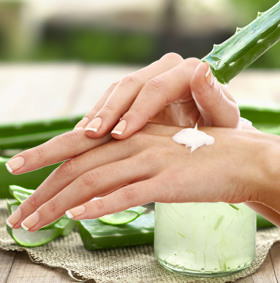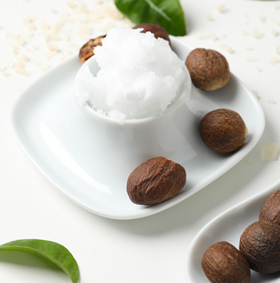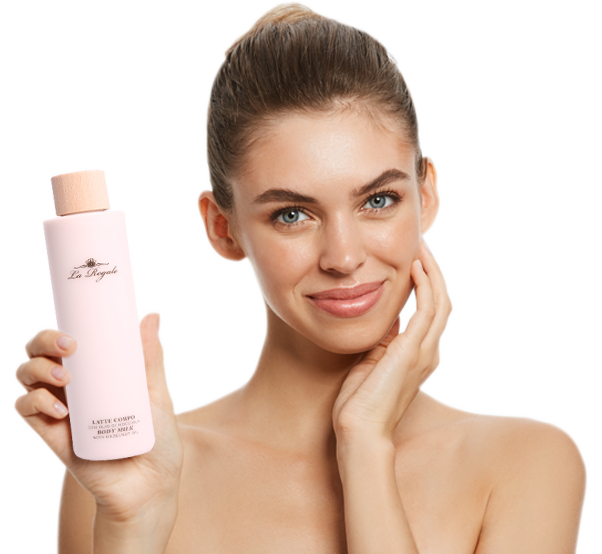 Add a touch of Nature to your beauty
with our brand new cosmetics based on Hazelnut Oil, plant extracts and vegetable oils.
OUR HAZELNUT
OIL COSMETICS.
Thanks to its many applications and benefits, we have created a cosmetics line for you to experience, feel and love!
BIOCOSMETICS
We use only organic, all-natural ingredients with no added artificial essences.